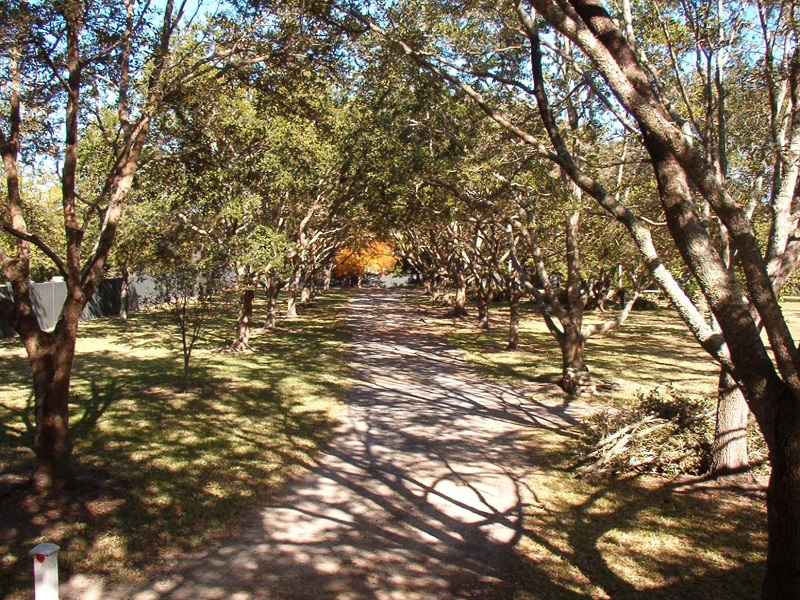 Tree Service
Full service Tree Company. Training for us was from the International Society of Arboriculture. Many years of experience.  Up to date knowledge from continuous training and OJT.
Environmentally Responsible Tree Removal
We try to save trees before recommending removal. Storm damage may look severe, but in many cases trees can be saved.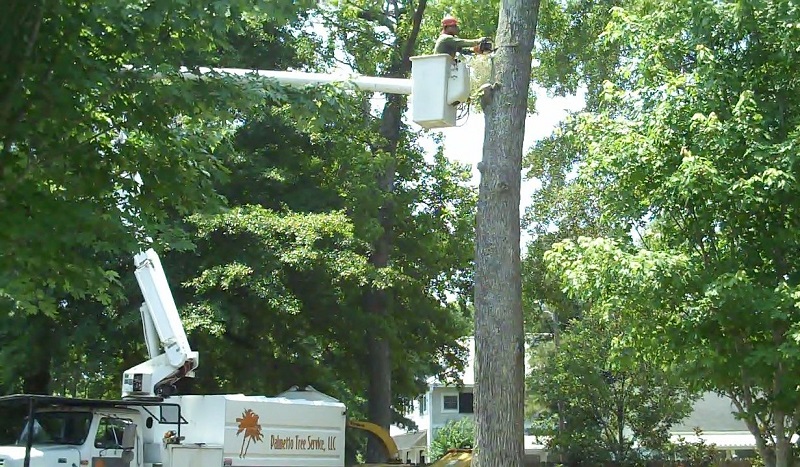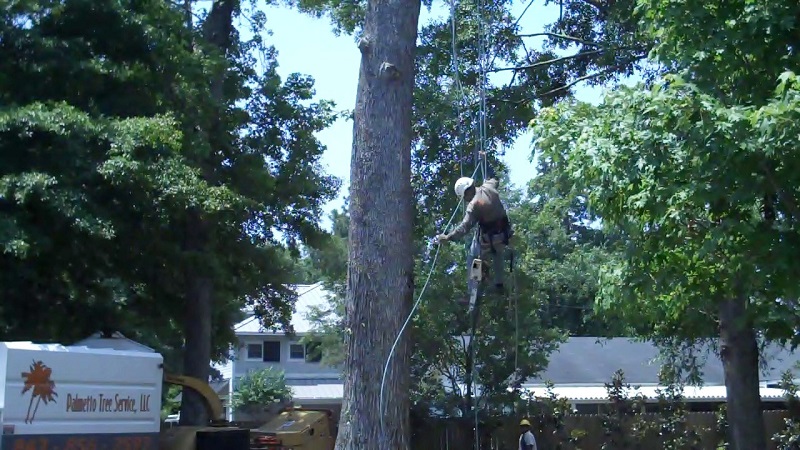 Expert Tree Trimming and Pruning
We pride ourselves on the beauty of the trees after we prune and trim them. The added benefit is leaving the trees more healthy and resistant to high winds.
Stump Grinding
Fast and efficient, automated machinery.  Below grade grinding will allow you to plant other plants and shrubs in the same footprint.
Storm Preparation and Cleanup
We have worked before and after many of the past tropical storms, tornadoes and hurricanes in the area.
Fertilization
Deep root fertilization is called for in some instances to either save a tree or to ensure health.