Best Tree Services
Fully Insured and Licensed
ISA Tree Climbers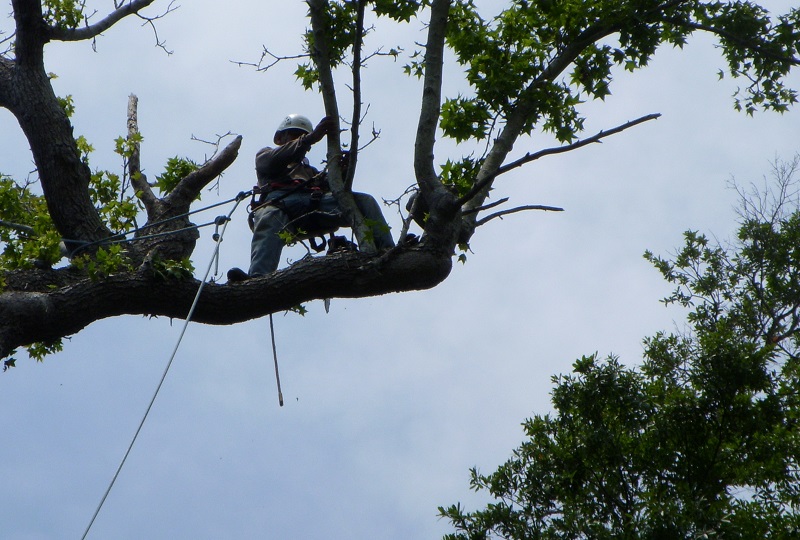 Expert Columbia SC Tree Services
Tree Pruning and Trimming Experts in the Columbia, SC area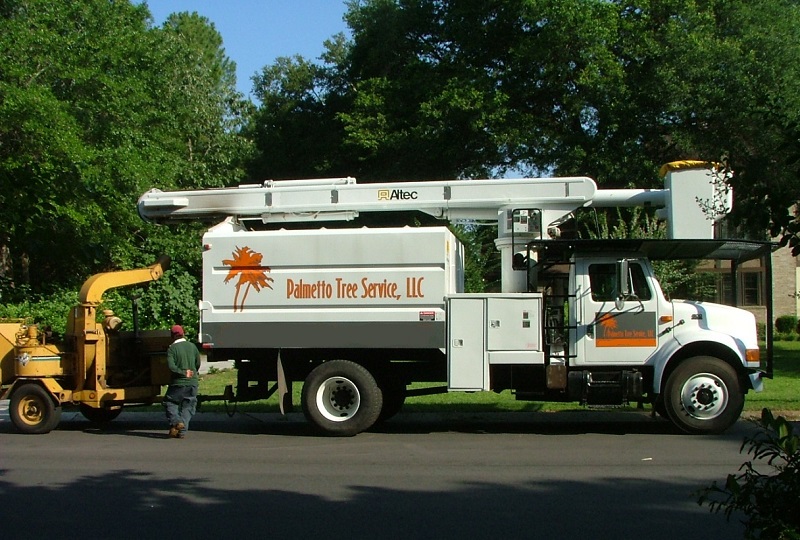 Tree Removal, Stump Grinding, Pruning
Supervised by ISA trained professionals
Palmetto Tree Service
Serving the Columbia, SC area for several years. This includes Lexington, West Columbia, Cayce and areas within 30 miles and more of Columbia. The tree service near you with your satisfaction in mind. Owned by an ISA trained professional, his team will provide all the tree care you need.
100% Satisfaction Guaranteed
Free Estimates
Years of Experience
All Equipment
Insured
Licensed
Tree Climbing per ISA Standards
Great Cleanup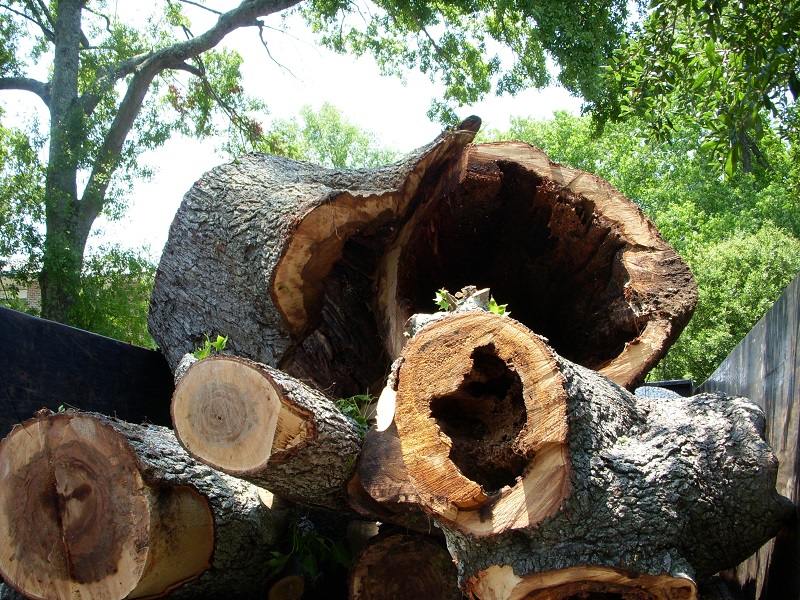 Tree Removal
Job sites are always left in better condition than when we arrive. One Hundred Percent Guarantee of satisfaction. You can be assured the job will be done correctly.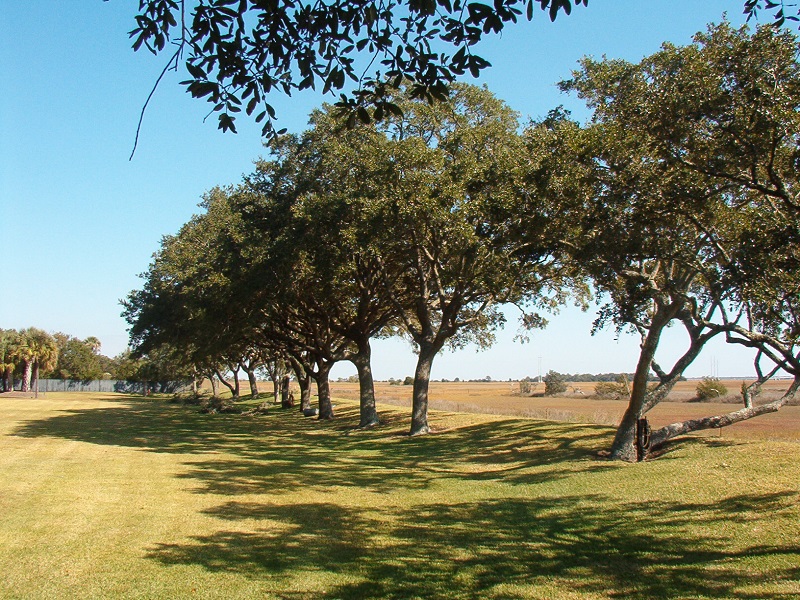 ISA trained owner and crew. They use their years of experience in the industry to provide professional and quality tree removal and pruning.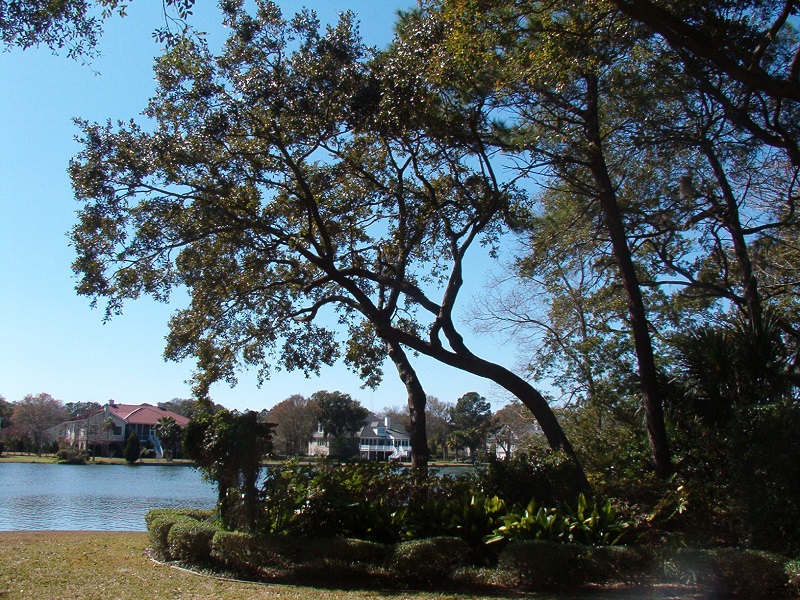 Tree Pruning
Find our Columbia area services listed on the services menu item. We provide everything from small trimming to full removal of trees with the stump being ground.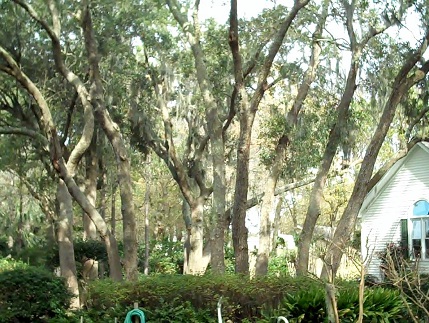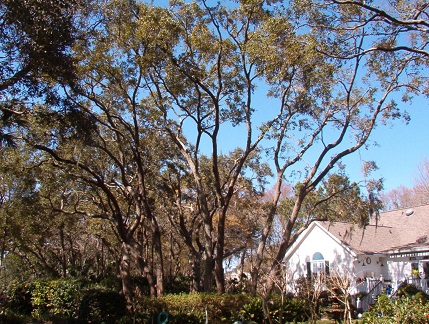 Palmetto Tree Service is fully licensed and carries complete general liability insurance coverage. We also carry full workers' compensation insurance. Please request insurance certificates before any work is performed. Ask that documentation comes from the insurance agent hard copy and not from the company doing the work.