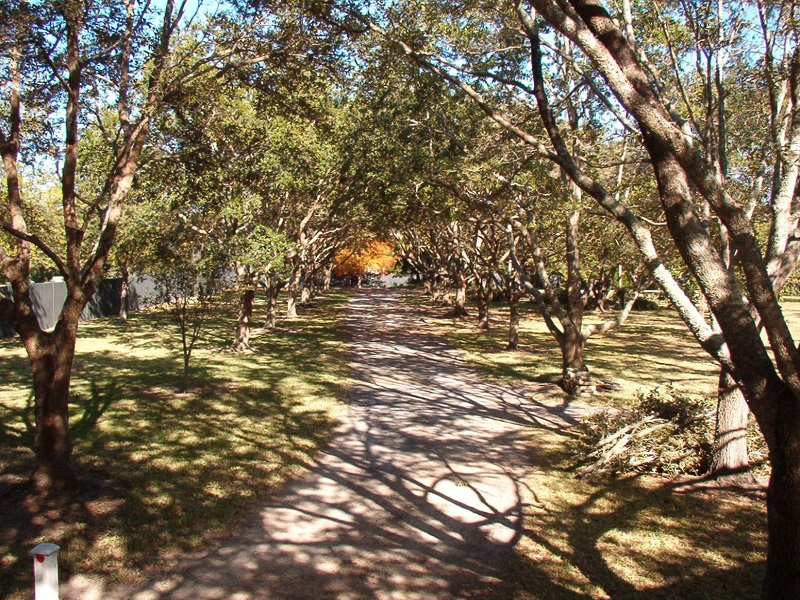 Tree Service
Palmetto Tree Service is your full service Tree Service Company. Trained by an ISA (International Society of Arboriculture) Certified Arborist, we provide years of hands-on experience in tree care. ISA Certification not only requires rigorous study and passing examination in the field of arboriculture, it also requires arborists continue their education and therefore have the up-to-date knowledge and experience to provide the best care for your trees.
Below is just a partial list of what PTS offers. Just call us if you don't see the particular service that you need for your trees.
Environmentally Responsible Tree Removal
We have removed many thousands trees over the years. However, we never recommend tree removal when it is not the best course of action. Some tree companies have a practice of removing trees when they should be pruned and saved. Others go overboard the other direction and seldom recommend removal. The advantage of having an arborist make the experienced recommendation ensures you will have the correct action taken. If disease, destruction of foundations, or other circumstances dictate removal, that is what we recommend.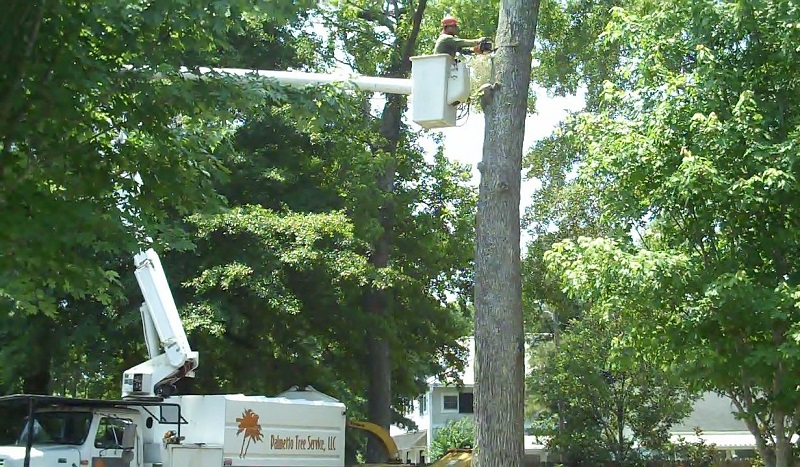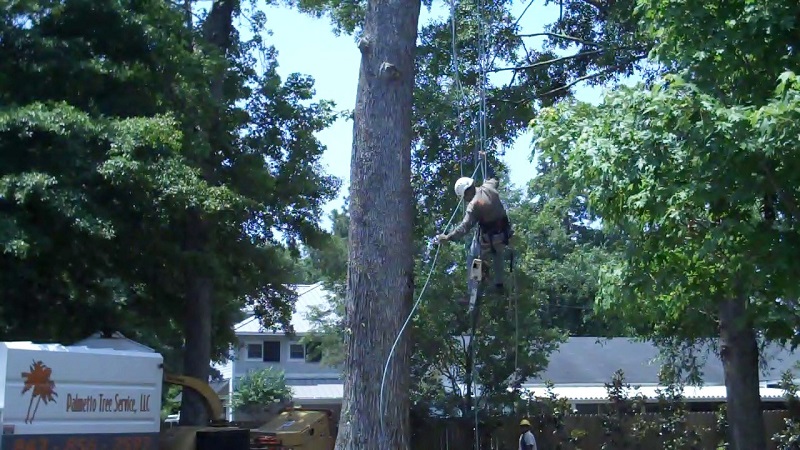 Expert Tree Trimming and Pruning
The pruning and trimming of Live Oak trees has been described as "artistry" by our customers and is performed by highly skilled tree climbers per Society of Arborculture standards. Trimming procedures such as view enhancement and crown raising improves the curb appeal of your home and opens up previously obscured views. Proper pruning can also help establish trees' structural integrity, helping survival in high winds and ensuring that they will be safe and healthy for years to come.
Stump Grinding
Our stump grinder is fast and efficient at removing stumps. Our policy is to grind stumps to 6-8 inches below grade and is available for any tree you have removed. Grinding below grade will allow you to plant various shrubs and bushes right at the location.
Storm Preparation and Cleanup
Trimming and pruning procedures such as removing dead wood and thinning crowns should be done routinely and especially before any major storm. The reduction in the number of leaves and branches lessens the force the wind can impart and reduces the chance trees being blown over in high winds. The dead wood is removed as projectiles, further protecting your home. In the event that a storm does damage to your landscape, Palmetto Tree Service is an expert in storm damage. Having recently worked Hurricanes Charlie, Ivan, Wilma, Katrina, Ike, Irene and even Sandy, Palmetto Tree Service has vast experience with twisted and fallen trees. We protect from further damage and safely remove lumber from structures.
Fertilization
Urban trees are different from those naturally growing in the wild. The natural detritus such as dead grass, fallen leaves, and branches that feed the trees in the forest are mostly not present. It may be necessary to add this missing fertilizer to the soil manually. We use organic fertilizers and Deep-Root-Inject them into the ground to reach roots quickly and efficiently. We also use mycorrhizae (beneficial fungi) to improve trees' ability to absorb nutrients. All treatments are natural and environmentally safe.